** Multi Award Winning Fetish Actress & Filmmaker **

**This is an ADULT-oriented website. If you are under 18 years of age or easily offended, please EXIT now.

....or go to my "safe for work" website which includes my pinup and cosplay portfolio,
resume, tearsheets, and travel schedule: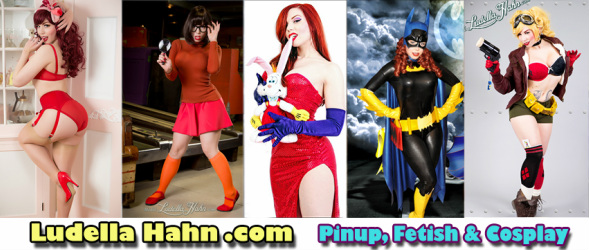 CLICKING ANY LINKS OR PAGES ASSUMES YOU ARE OF LEGAL AGE TO DO SO.