Hello! Sorry I've fallen behind...I have a lot of photos to post, so check back later this week...but before it's too late, I just wanted to promote some holiday things. :) If you've been wanting to collect some of my prints and magazines, now's the time to do it! I am running a couple of holiday special gift packs. Each includes 2 prints and 2 magazines, and the pricing is essentially giving you one of those items for free. So, have you been naughty or have you been nice this year?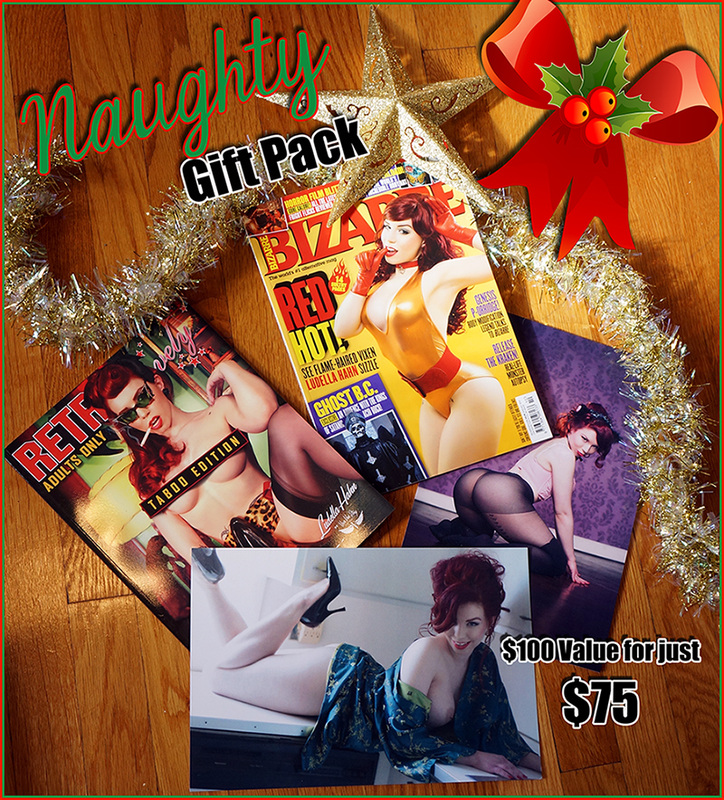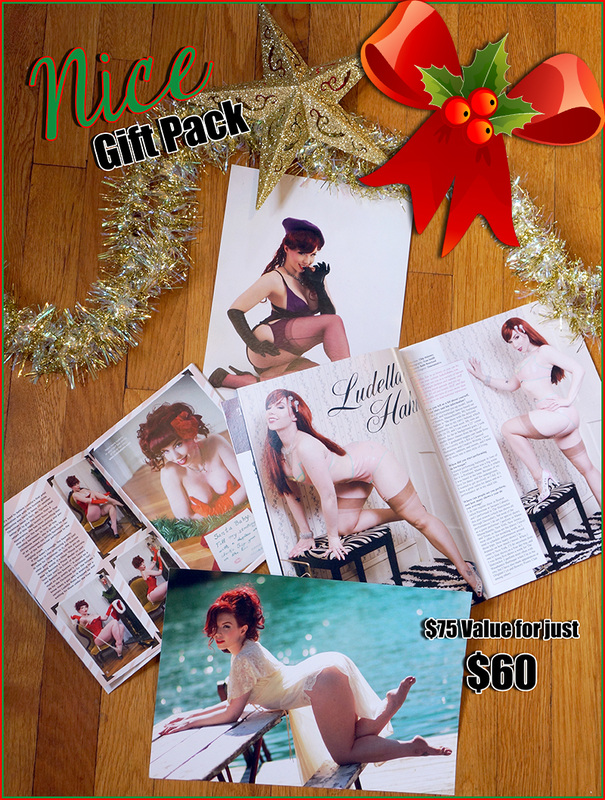 Get these and more in my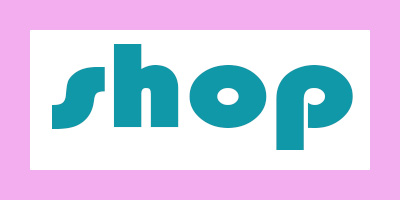 Also, I really wanted to do something special this year for those in need, so I opened an Amazon.com wishlist account featuring items to be donated to Toys for Tots and Food Banks for Shelters. If you purchase an item from this list, please include your email or mailing address in the "gift note" and I will mail you an exclusive Christmas print that only people who donate for these charities through my charity wishlist will receive. I will hand deliver all the items by December 19th. Give a gift to someone in need, and get a special "thank you" from me.
Thank you so much for all your support. I hope you have a happy holiday season filled with warmth and joy, and I appreciate you taking the time to check out my holiday offerings and perhaps consider giving a gift to someone less fortunate than you. Thank you again.

xoxo,
Ludella Hahn